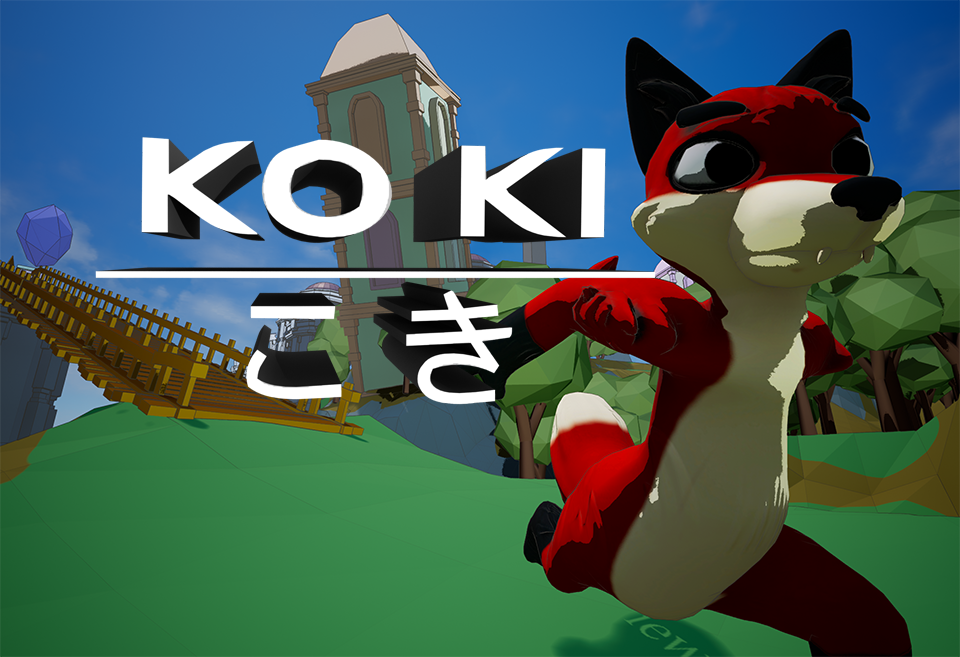 Ko Ki
A downloadable game for Windows
⚔️ Story
The adventure story that told by the old bumbling fox to his grandson.

Trying to impress his grandson grandpa embellishes his tale a bit...
🎮 Controls
✪ 'A' / 'D' - Move
✪ 'Space' - Jump
✪ 'Shift' - Run
✪ 'W' - Climb (where is possible)
✪ 'Esc' / 'Tab' - Pause Menu
Ⓘ About
This game was made in 7 days for the Community Game Jam 2019.

We are planning to continue develop the game after Jam as well, so stay tuned.
♫ Soundtrack by Alexander Espeseth
♡ Thank you for playing ♡